Bar-hopping in the street of Nippori, Tokyo
Explore one of the popular retro & chic areas among drinkers in Tokyo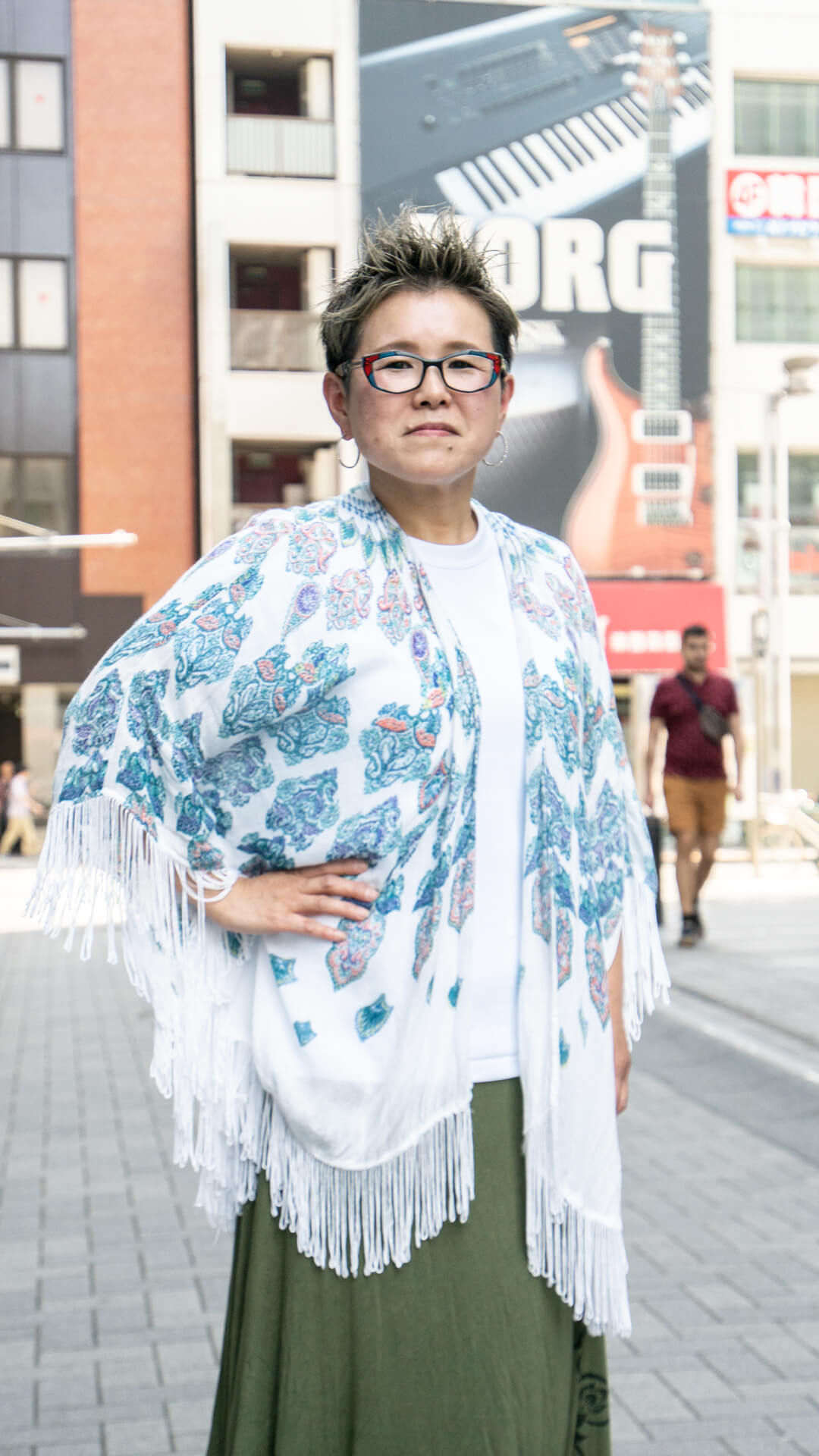 Can guide up to 2 people.
Rate starting from
JPY 12,600
Pick Your Local
Choose a guide
Private

No strangers. Just you and your local host

Personalized

Let your local host tailor this for you

Handpicked by locals

Verified by Withlocalsu
About
Let's discover one of the cosiest drinking paradises in Tokyo! Our GuruGuru Guide will take you to Izakaya bars in Nippori area. It is located in the east of Tokyo and a neighbourhood of Ueno. Nippori has various charming Japanese old style bars where you may enjoy eating & drinking in a relaxed atmosphere. We will take you 2 Izakaya bars which are highly recommended by GuruGuru Guide . It's also a good opportunity to get some local travel tips in Japan!
4 reasons to book this tour
Basic information
Time

2 hours and a half

Transportation

By foot

Location

Nippori

Total number of participants

1~3
Including
3 dishes + 4 drinks or 4 dishes + 3 drinks
Points to consider
・Drinking under the age of 20 is prohibited / No need to pay for the guide's food and drinks!
What to prepare
Get hungry enough!
Cancellation policy
・Cancellations made within14 daysprior to the tour will incur charges.
Tour flowchart
Meetup at JR Nippori Station
Our cool GuruGuru guide welcomes you!
Discuss about the exact meeting point with a guide in advance
1st Izakaya bars which GuruGuru guide recommends(60min)
Eat local food and drink sake and other alcohol drinks at old style Japanese Izakaya bars
2nd Izakaya bar and chat more with GuruGuru guide(60min)
Don't miss the chance to get some travel tips throughout Japan!
Say sayonara at JR Nippori station!
Meeting place for this plan
Nippori Station
Rate starting from
JPY 12,600
Pick Your Local
Choose a guide
You know everything about this plan!